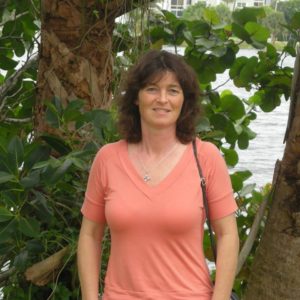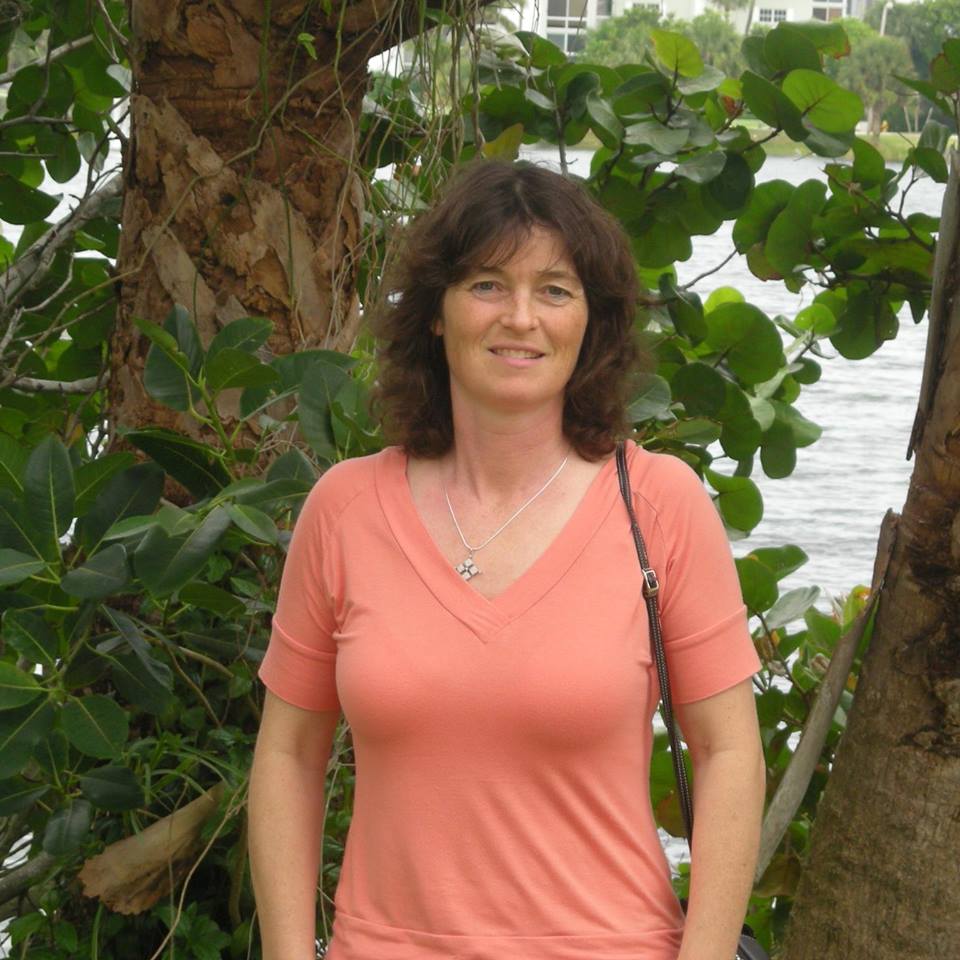 Massage Therapist, Certified Energy Healer  
Energy Healing is a gentle, hands-on technique that directs universal life force energy through the body to help it heal as it needs. It releases blocks in the energy lines of the body to improve a person`s physical, emotional, mental and spiritual well-being. It can be used to reduce stress, relieve pain, accelerate healing, lighten emotional distress and balance energy. It is subtle yet profound. Grounding the energy helps to bring in more healing.
When you open yourself up to energy healing, you will be amazed at the healing that can occur.
The fundamental condition to being healthy is being grounded. Our human condition is largely shaped and influenced by our emotional body. Our 'negative' emotions can create imbalances that then cause dis-ease. Every dis-ease has an emotion attached to it. When you are grounded, you flood a negative (or challenging) experience or emotion with love. Grounding keeps the energy body clear and healthy.
While you can pray and meditate, ask God for help, or call in the angels, if you cannot ground this Light, then it is simply energy that is not being integrated into your body, and is not used to its full potential.
Jean Magill has been practicing energy work for the past 16 years. She worked as a sales coordinator/business owner previously. After experiencing an accident in 1997, she searched for alternative healing after exhausting all traditional medical treatments. She found Energy healing and grounding techniques that brought about healing in her body and she apprenticed to become certified to teach and help others to heal themselves.
Helping Animals large and small, because they are important to all of us.  Energy healing can be very helpful to all animals.
Massage Therapy  Member of the A.M.P.Q.
As an accepted part of many physical rehabilitation programs, massage therapy has also proven beneficial for many chronic conditions, It is relaxing and can bring about healing. Enjoy a session of energy healing and massage together, so you can receive the benefits of both.
Come for a Massage and or Energy Healing, in beautiful village of Wakefield, Quebec.
During the warmer months, spring to fall, you can come to the retreat on a beautiful lake and enjoy a massage by the water, experience something unique and different. Spend time after on the property of large pines and on the dock as you relax and unwind in the beauty of nature.
If you rather not venture out we can book a session in the comfort of your home for a small additional fee.
Insurance Receipts available,
Fees include all taxes.
30 min…$50.
45 min…$70.
60 min…$80.
90 min…$120.
Price adjustments for those with no insurance benefits
Wakefield, Quebec in the beautiful Gatineau Hills.
Distance healing and home visits available.
Tel: 819 456-4074
Cel: 819 665-8520
Email: jeanmagill@yahoo.ca